Indufor Group is among the world's leading forest sector consulting groups with more than 42 years of experience providing high-quality information, analysis, and extensive knowledge and services for our clients throughout the forest industry value chains. Our work products and consulting services support our clients' mission and add value to all stakeholders and affected communities.
Global population growth and economic development are increasing competition for rural land and other natural resources, while climate change and the progressive decline in natural capital present wicked problems, requiring a rapid global response and transition to green growth economies incorporating sustainable, bio-based production. Forests can provide increasingly important nature-based solutions to addressing these global problems. Indufor is among the world's leading forest sector consulting groups, working with clients to discover and develop forest management solutions at local, regional and global scales.
We work with ambitious clients who want their future to be successful and help them achieve extraordinary outcomes.
Indufor publishes regularly all the news related to main activities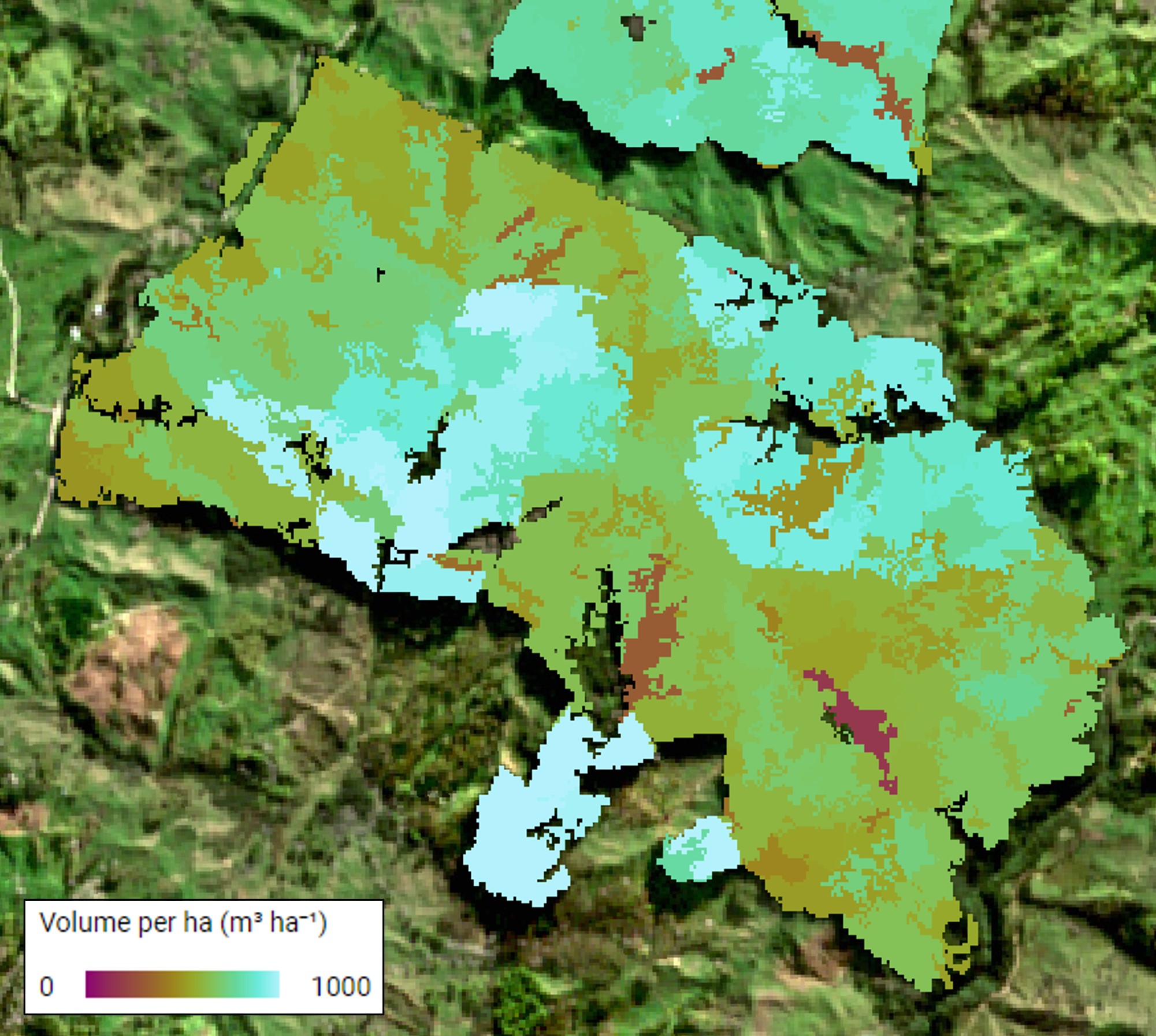 Understanding 'wood basket's' and their current and potential future wood supply often underpin forest investment strategies. In some countries, public information on …
For the past decade, Indufor has actively supported the Guyana Forestry Commission in developing its forest monitoring system. Today, near-real-time forest change …
This article introduces a monitoring framework developed in collaboration with Indufor and Waikato Regional Council's (WRC) Spatial Analysis and Modelling Team to …
During the last decade, Russia has become the world's largest birch plywood producer. The product is in great demand in the global …
Indufor has extensive project experience and completed over 1,000 assignments over the past 42 years
The Timber Market Survey (TMS) provides information on timber price movements in Australia. The TMS report is published quarterly and contains national price indexes for a range of timber products. TMS price data is collected through quarterly surveys of a representative sample of timber market participants in eastern Australia. All TMS reports contain price trend results for softwood timber, panels and engineered wood products. In addition, the June and December quarter reports contain pricing information for a range of hardwood products.