Indufor emphasizes a holistic approach to renewable natural resources management. The needs and rights of both the present and future generations must be acknowledged.
We provide services that add value to our clients and society. It is about people, the environment and economies.
Vision Statement
Indufor is the preferred partner for advisory services in managing renewable natural resources, forested rural landscapes and forest industry managed in a sustainable and responsible manner.
Mission
We strive to provide world-class advisory services that guide our clients in the sustainable management of renewable natural resources through the whole value chain.
Values
Ecological
Social
Economic
Cultural
We believe that forests and trees create value to all people. We understand that the needs and expectations of different stakeholders are valid, and our challenge is to balance them.
Strive for excellence
Be open to new ideas
Update competence
We produce high quality services to clients, encourage positive critical questioning and constantly search for new and better ways of serving our clients.
Ethics
Professionalism
Consistency
We are proud of our work and strive for high professional and ethical conduct in all our relations with clients, partners and other stakeholders.
Value diversity
Flexibility
Well-being
Mutual trust
We treat our clients, staff members, contractors and other stakeholders with respect. We value the cultural and individual diversity of people. We maintain a flexible and motivating working environment, and commit to responsible behavior. Our working environment encourages balance between professional and private life.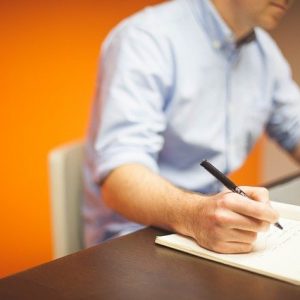 Indufor's internal quality policy specifies that all our work is aimed at meeting the Clients' requirements and expectations. Internal quality assurance procedures are established to guarantee high-quality services to our Clients. Internal peer-reviewing of all reports and other products to Clients is standard procedure.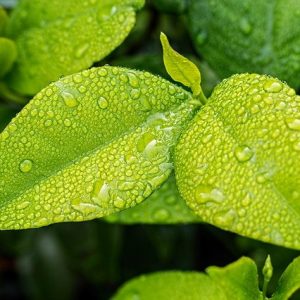 Indufor promotes sustainable management and use of natural resources. In all our projects ecological, economic, social and cultural aspects are taken into consideration. Our environmental objective is to strive for long-term sustainable development, including improving the state of the natural and social environment.
Indufor is committed to continual improvement of environmental protection, reduction of pressures on the environment, and promotion of social well-being in all consulting work.
Indufor promotes mutual respect and equal opportunities between people. We strive for a good working motivation and the well-being of each employee. We believe that a reasonable work load contributes to creativity and motivation.
Indufor subscribes to Transparency International's business principles for SMEs. Some of the key principles are that we carry out our business fairly, honestly and openly, and we do not make or accept bribes. Indufor has zero tolerance for corruption. We believe that our high level of integrity is serving the interests of our Clients.