Indufor emphasizes a holistic approach to renewable natural resources management. The needs and rights of both the present and future generations must be acknowledged.
We provide services that add value to our clients and society. It is about people, the environment and economies.
Vision Statement
Indufor is the preferred partner for advisory services in managing renewable natural resources, forested rural landscapes and forest industry managed in a sustainable and responsible manner.
Mission
We strive to provide world-class advisory services that guide our clients in the sustainable management of renewable natural resources through the whole value chain.
Values
We strive to be the leading advisory partner for businesses, governments, and communities, fostering collaboration, inspiring sustainable transformation, and unlocking the full potential of our shared forests and other natural resources for generations to come.
Integrity: we uphold the highest standards of integrity and ethical decision-making by considering the impact of our choices and actions on our clients, employees, partners and stakeholders. Our analyses are independent, unbiased, and evidence-based. We prioritise transparent communication in our interaction.
Professionalism: We constantly deliver high-quality advice, insights, and performance to earn and maintain trust. Our commitment to professionalism fosters a culture of accountability in all our engagements.
Respect: We deeply value and respect all stakeholders, nurturing a culture of collaboration, diversity, and equity. By embracing different perspectives and fostering inclusive environments, we cultivate lasting relationships based on mutual respect and trust.
Sustainability: We are dedicated to fully integrating the principles of sustainability, both internally and through our external advice. By considering environmental, social, and economic factors, we contribute to the responsible management of our natural resources.
Leadership and Innovation: We continuously strive to lead our industry by embracing innovation and using cutting-edge technologies. Our expertise in the forestry and natural resource management sectors enables us to drive positive change and deliver exceptional solutions to our clients.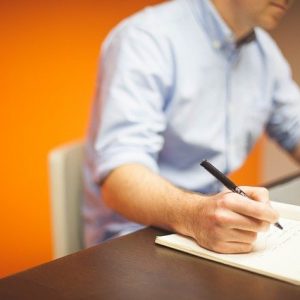 Indufor's internal quality policy specifies that all our work is aimed at meeting the Clients' requirements and expectations. Internal quality assurance procedures are established to guarantee high-quality services to our Clients. Internal peer-reviewing of all reports and other products to Clients is standard procedure.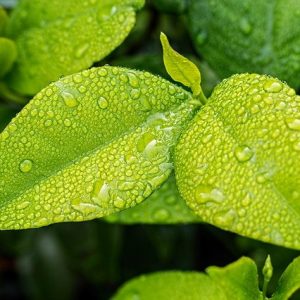 Indufor promotes sustainable management and use of natural resources. In all our projects ecological, economic, social and cultural aspects are taken into consideration. Our environmental objective is to strive for long-term sustainable development, including improving the state of the natural and social environment.
Indufor is committed to continual improvement of environmental protection, reduction of pressures on the environment, and promotion of social well-being in all consulting work.
Indufor promotes mutual respect and equal opportunities between people. We strive for a good working motivation and the well-being of each employee. We believe that a reasonable work load contributes to creativity and motivation.
Indufor subscribes to Transparency International's business principles for SMEs. Some of the key principles are that we carry out our business fairly, honestly and openly, and we do not make or accept bribes. Indufor has zero tolerance for corruption. We believe that our high level of integrity is serving the interests of our Clients.